Meet the Team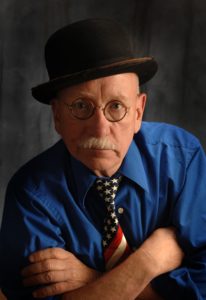 Ted Lemen – Founder & Festival Emcee
[email protected]
Now in his 46th year as contest emcee, Ted Lemen came from a family where music was paramount, including a father who sang in a barbershop quartet and chorus, a mom who played violin and aunts and uncles who comprised a family octet.  Years of clarinet lessons aside, it was an unused piano at home that got his attention, and he taught himself to play starting with just two fingers, singing along to hundreds of tunes from the 1890s through the Roaring 20s that he'd heard. 
While attending Illinois Wesleyan University in Bloomington IL, he founded the Monticello Railway Museum in 1966, revealing his second passion, trains.  While still in school in 1967, he was hired by Shakey's Pizza Parlor after playing piano for 57 hours and 31 minutes in a piano marathon sponsored by the local Wurlitzer dealer.  As publicity director for the railway museum in 1975, he started the piano contest as a fundraiser, and after just a couple of years, hundreds of spectators brought their own lawn chairs to sit outdoors and listen to piano players compete from the platform of an old railroad car while steam trains chugged past. 
After welcoming more than 500 piano players from across the United States and other countries to the stage at several locations in Central Illinois, the contest wound up in Oxford MS in 2016, and Ted continues to be part of a dedicated group that promotes piano performance of Ragtime, honky-tonk and standard tunes for fame, trophies and cash prizes.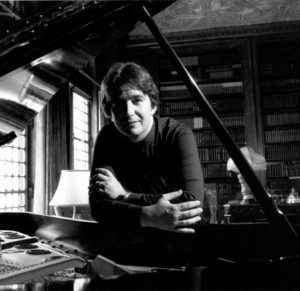 Ian Hominick – Artistic Director & Local Coordinator
[email protected]
A native of Nova Scotia, Ian Hominick attended graduate school in the U.S., receiving his doctorate in Piano Performance from Ohio State University. He served as assistant to the legendary American pianist Earl Wild who played for five presidents, gave the very first televised piano concert and served as the music arranger for Sid Caesar's "Show of Shows" in Hollywood. Mr. Hominick also served as assistant to Tchaikovsky Competition silver-medalist André Laplante. The Toronto Star has described his playing as exhibiting "flawless technique and high style."  An active soloist, adjudicator and teacher, he has maintained a busy schedule of concerts and master classes across the United States, Canada and in Europe. 
He has three critically-acclaimed CD's to date.  All Music Guide praises Hominick's "… glowing pianism and a genuine desire to entertain." Hominick is the Piano Area Chair at the University of Mississippi; is past president of the Mississippi Music Teachers Association; former Director of the Piano Discoveries Summer Camp; and Artistic Director the World Championship Old-Time Piano Playing Contest & Festival.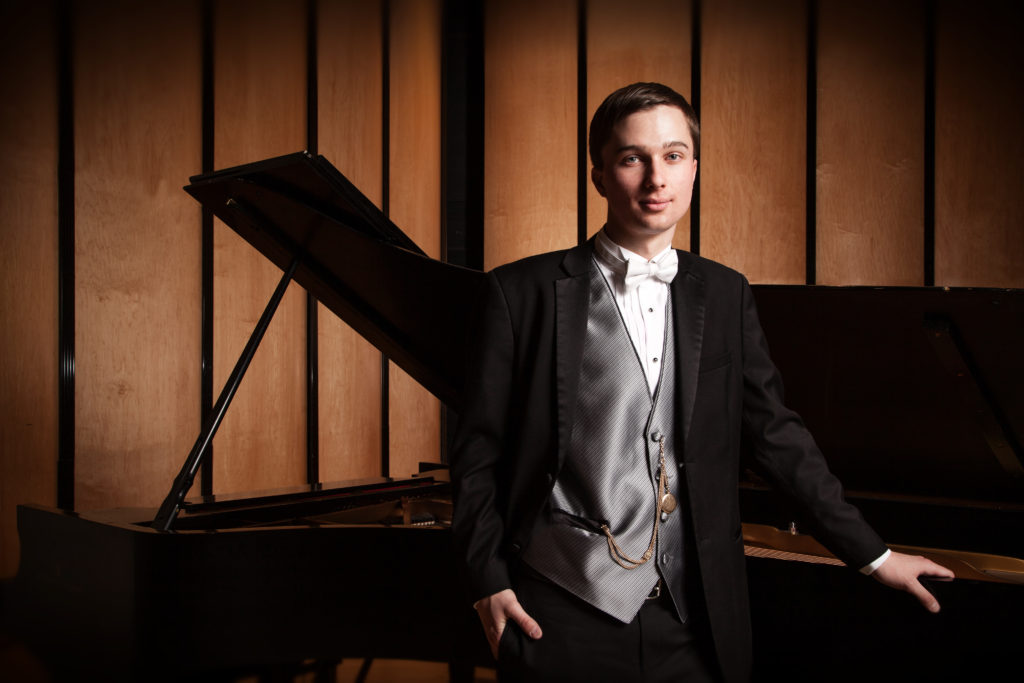 Adam Swanson – Co-Emcee 
[email protected]
Adam Swanson is one of the world's foremost performers of vintage American popular music, including ragtime, early jazz, the Great American Songbook, and more. He holds a bachelor's in classical piano and a master's in musicology from the Peabody Conservatory of Johns Hopkins University. Although he is only twenty-nine years old, Adam has been a featured performer and lecturer at ragtime and jazz festivals across the United States, and he is the only four-time winner of the World Championship Old-Time Piano Playing Contest.
He made his New York debut in Carnegie Hall at the age of nineteen, where he performed with Michael Feinstein. Adam has performed at the Cinecon Classic Film Festivalin Hollywood and the Kennedy Center in Washington, D.C., as well as in Hungary and Switzerland. He has worked with such musicians as Toronto's John Arpin, former rock star Ian Whitcomb, and legendary 1950s recording artist Johnny Maddox, who is one of Adam's greatest influences. Adam performs every summer at the historic Strater Hotel in Durango, Colorado. Visit Adam online at www.adamgswanson.com.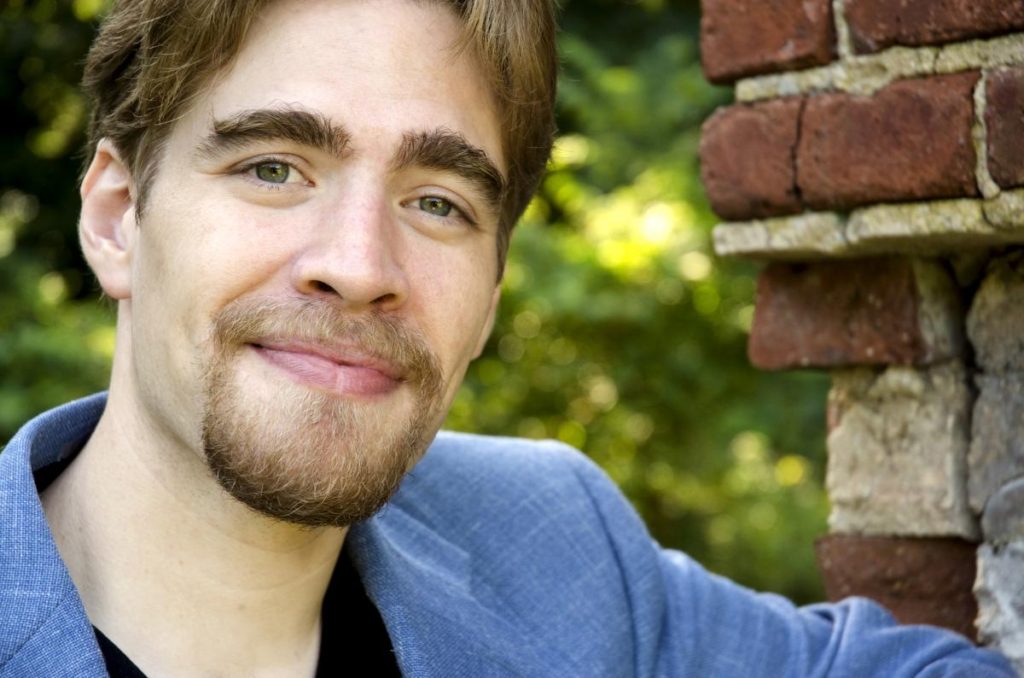 William McNally – Contest Coordinator
[email protected]
The New York Times has called him "a hot item" and "powerful," the Boston Globe wrote, "sharp soloing," and the Santa Barbara Independent called him a pianist, "…with great sympathy and insight."  William McNally is winner of the 2016 World Championship Old-Time Piano Playing Contest, and the first three-time winner of the New Rag Contest.  His CD release with works by Brahms, Reger and Busoni was lauded by the New York Times as "effortless…fascinating…mercurial… and intelligently curious." His Rivermont Records CD – Chickens 'n' Kittens – demonstrates his interest in modern and classically trained Ragtime composers, including Bolcom and Godowsky.
McNally's 2016 season included performances in Washington, D.C. (twice), East Islip, East Hampton, Oxford, MS, Sedalia, MO, St. Louis, New York, Pittsburgh, and Dallas, in repertoire ranging from the complete Rachmaninoff Preludes to duo-piano pieces to ragtime to work premieres. McNally recently completed his doctorate at CUNY's Graduate Center, where he studied with Ursula Oppens and wrote a ragtime-focused dissertation, currently in preparation for publication.  At present, he teaches Fine Arts, Writing about Music, and Music Theory in addition to his accompanying work at Texas State University. For more information, visit http://www.williammcnally.com.
Additional Contest Personnel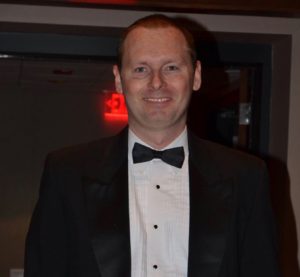 Charlie Miles, Technical Director

Jordan Presley, Technical Co-Director

Olivia Huey, Card Girl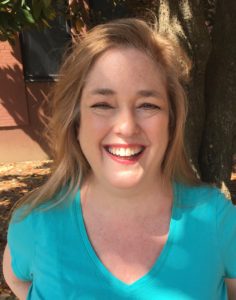 Jeanne Lippincott, Sales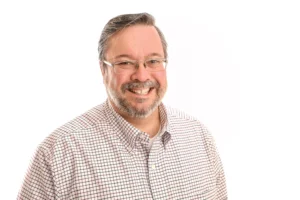 Wayne Andrews, YAC Director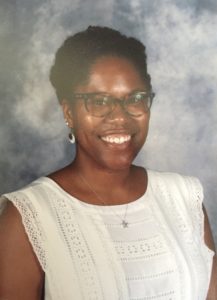 Portia Davis, Judging Assistant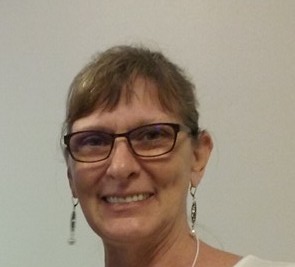 Ellen Thomas, Merchandise

Saviour Sallah, Student Asst.