University of Mississippi Music Building
– Nutt Auditorium –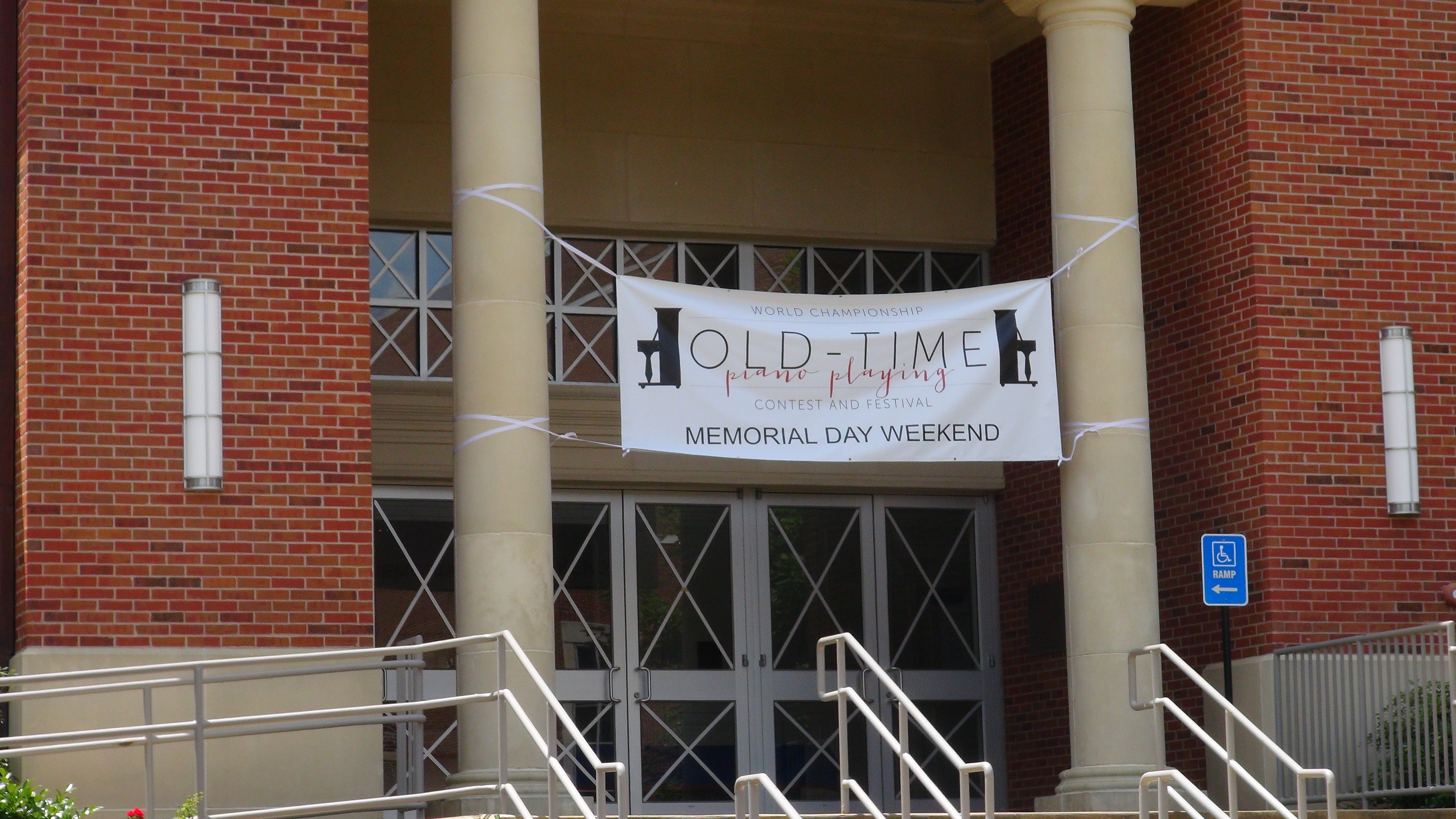 The University of Mississippi, affectionately known as "Ole Miss," was founded in 1838 and is considered one of the most beautiful campuses in the United States. Most events will take place in the UM Music Building located on the corner of University Ave. (exit off Hwy. 7) and Old Taylor Road (exit off Hwy. 6). Signs guiding you to the venue will be visible from Hwy. 6 and nearing campus on University Ave.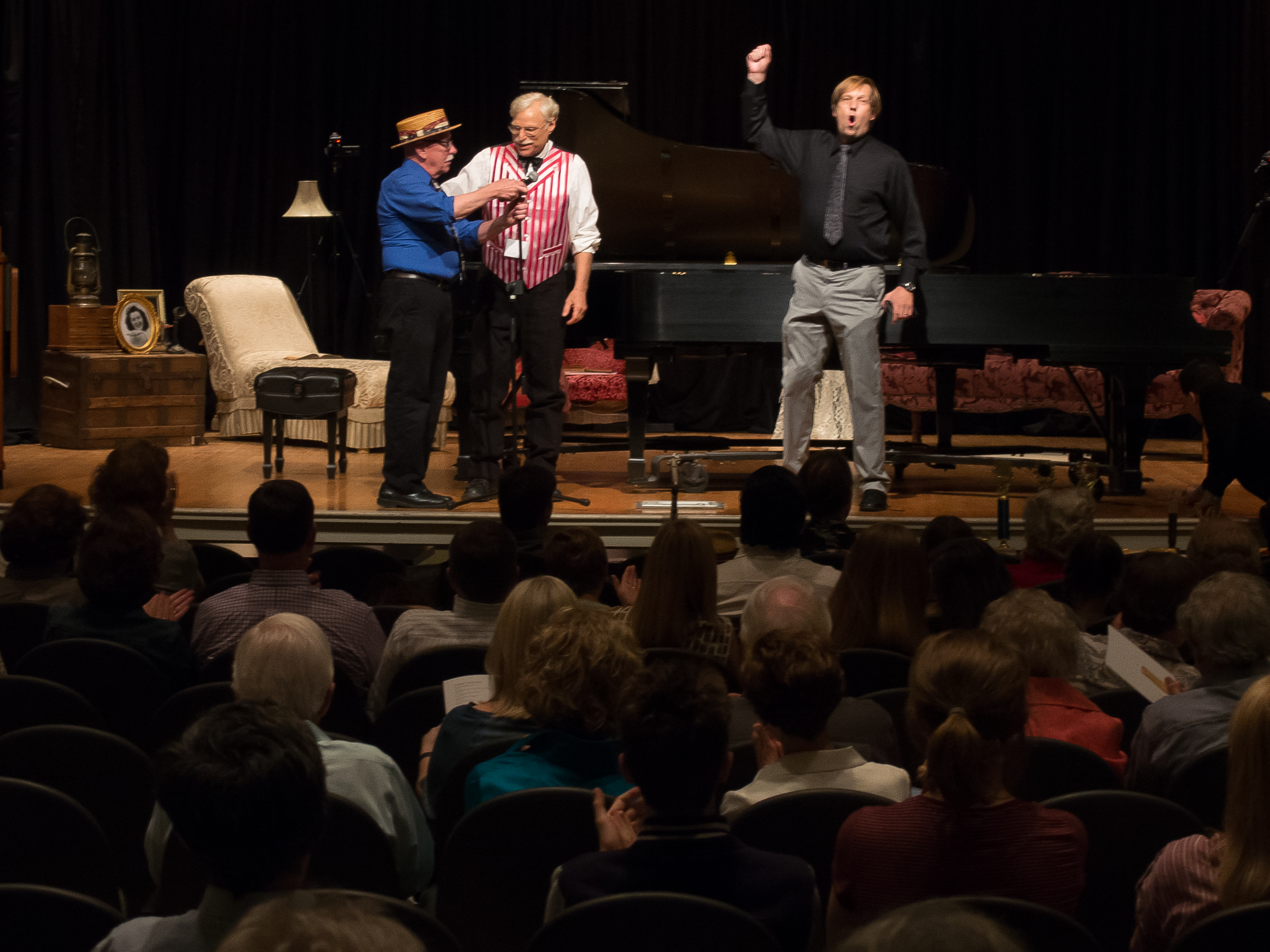 The registration table will be located inside the Music Building – in the hallway leading to the auditorium. Name badges and mail-order tickets should be picked up here. Parking passes will be available as well and are needed only until 5 pm on Friday. Nutt Auditorium will be the site for all competitions and guest artist events. This concert hall houses two 9′ Steinway grand pianos and has a seating capacity of 380 persons. Nutt Auditorium and the Music Building are ADA certified for handicapped persons. There are plenty of practice rooms available for contestants to rehearse.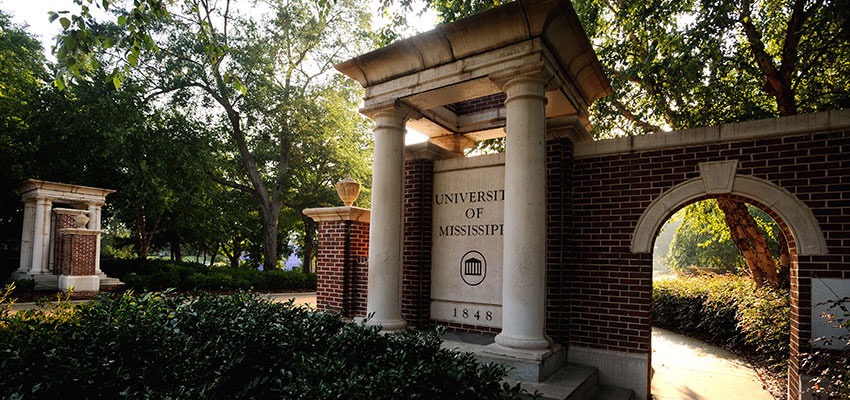 Light concessions will be available for purchase on site. Food and drink may NOT be brought inside the auditorium or practice rooms. 2019 Contest T-shirts will be on sale for $15 as will t-shirts from years gone by at a discounted price. Performers are welcome to bring merchandise to sell in the hallway outside the auditorium. The Contest does not take a cut of the profit.