Support the Contest!
The contest's budget for prize money, trophies, and other expenses to stage the contest is supported by the admission fees we charge during our contest weekend and through the contributions of our friends and members. And, it also depends on many other contributors, large and small, who appreciate the music and want to lend a hand.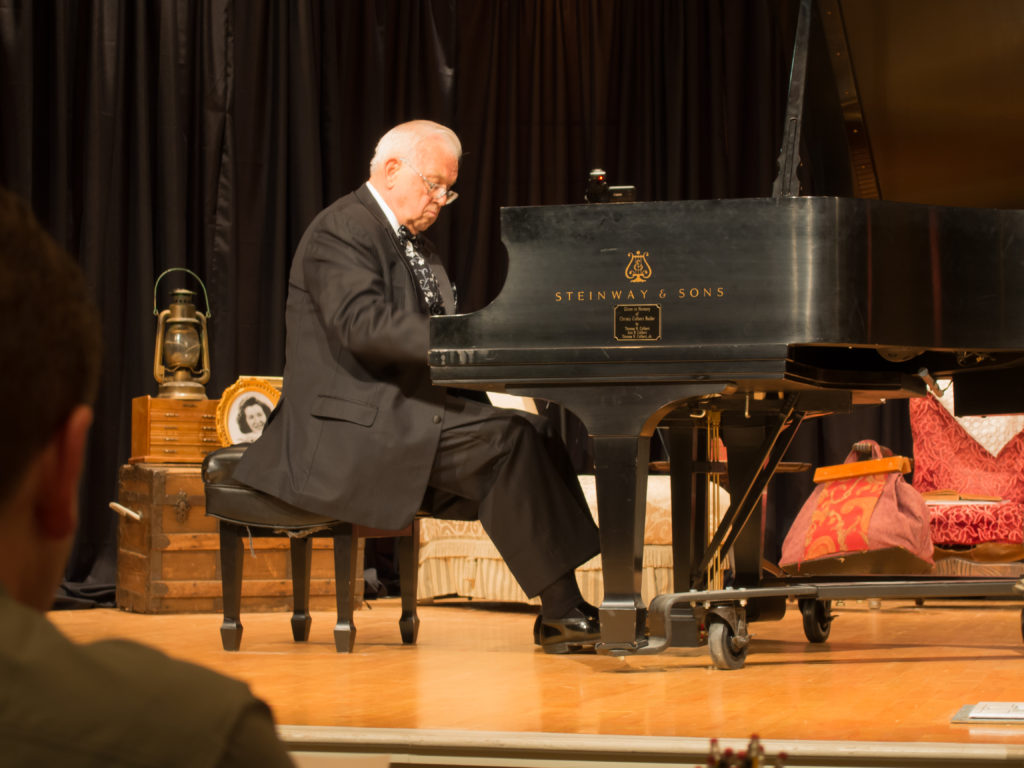 BECOME A PATRON
If you would like to donate toward the future of this fun weekend in Oxford, we would love to have your support. The World Championship Old-Time Piano Playing Contest & Festival℠ operates as a 501c3 non-profit organization and all of your contributions are tax deductible. Donations will go toward sustaining and increasing the prize money for attracting the highest quality contestants; fees for guest artists and judges; and keeping ticket prices at a reasonable rate.
If you wish to donate, checks should be made out to "University of Mississippi May Piano Contest."
Mail to:
Ian Hominick, Art. Dir.
Old-Time Piano Playing Contest
University of Mississippi Department of Music
PO Box 1848
University, MS 38677-1848
Please contact Ian Hominick at (662) 915-1282 or by email at oldtimepianocontest@olemiss.edu
if YOU would like to become a patron of the Old-Time Piano Contest.
Donations are also accepted through PayPal.Me/OldTimePianoContest or Venmo @OldTimePianoContest
Sponsors
University of Missississippi Department of Music