The Chancellor's House
All after-hours activities and catered events (except the opening Tune-ups Party) will be held in the beautiful Chancellor's House located on the historic downtown Oxford Square at 425 S. Lamar Boulevard.  The Chancellor's House is a fully-licensed venue with a diverse menu in both the Chancellor's Lounge and Chancellor's Grill. We are fortunate to have such a  wonderful atmosphere for casual performance and socializing. Attendees are welcome to bring their own instruments and join in on the fun, or, take a turn on one of the two baby grand pianos.
Patrons are never far away from the large variety of shops, boutiques, galleries and restaurants located around the Oxford Square. The Chancellor's House is located at the crossing of Lamar and University, a mere 10-minute walk from our contest venue, Nutt Auditorium.
The Chancellor's Lounge & Grill 
The Ballroom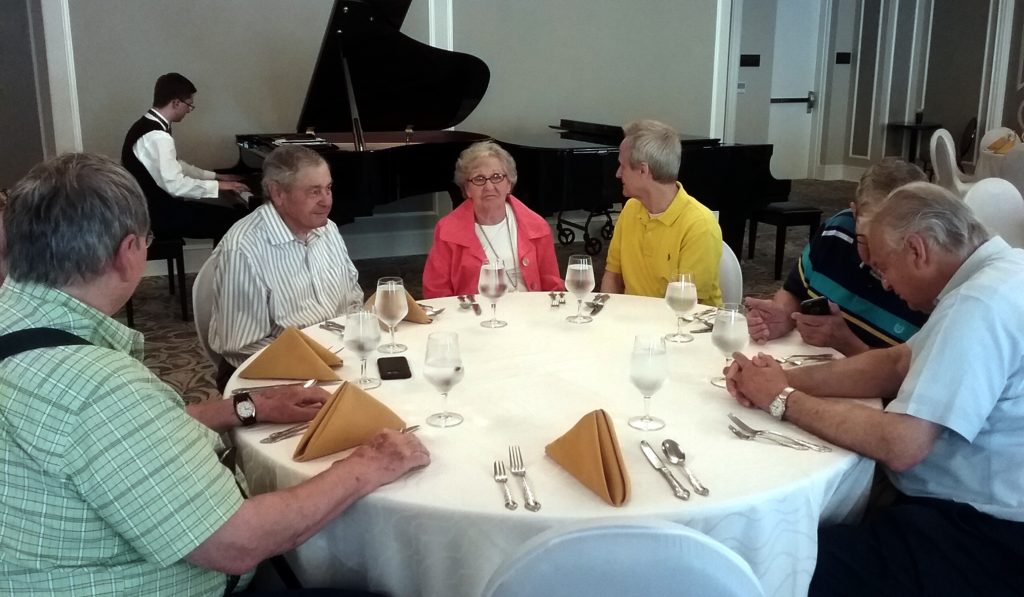 The Powerhouse Community Arts Center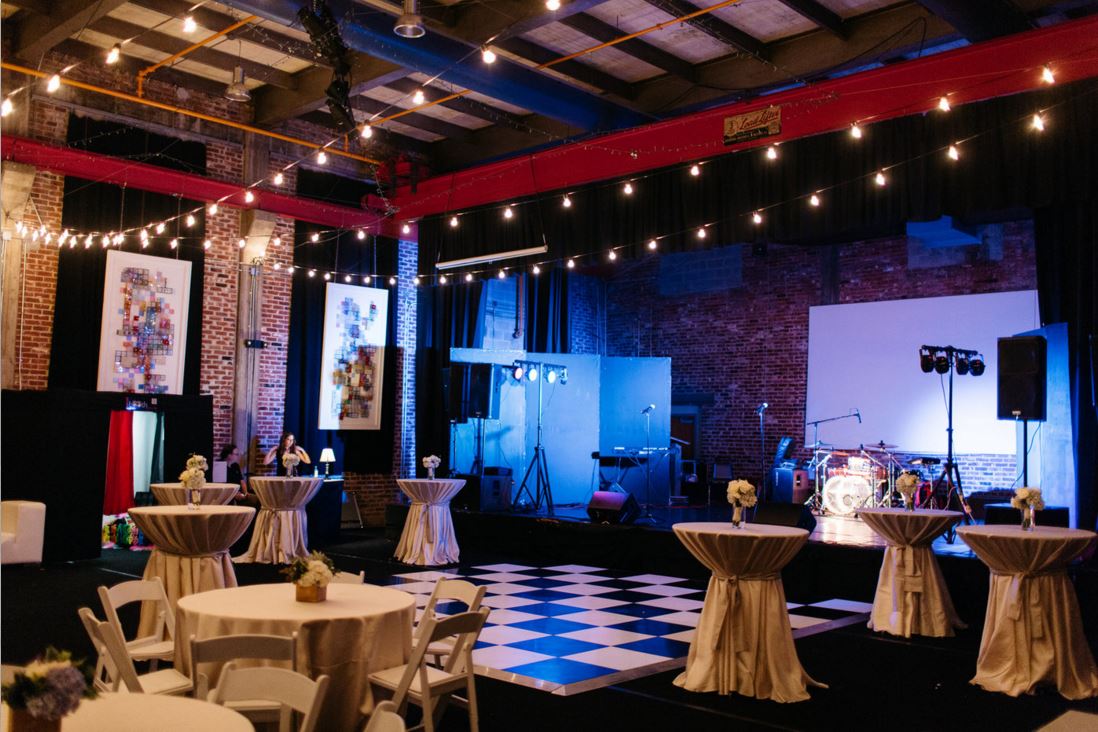 Join us at the historic Powerhouse for the Tune-ups Party on Thursday, May 24 where contestants and guest artists perform as they arrive in Oxford for a weekend of fabulous music-making. In 2008 the old power plant became the Powerhouse Community Arts Center, and it is now the home of the Yoknapatawpha Arts Council. This historic building serves as a venue for theater and art classes, performances, and community events. Once filled with the hum of machinery generating energy, the building now resonates with the artistic energy of performers and artists.